Coaching Support to Meet Your Needs
There are many ways to work with me at many different price points, and I am happy to offer my services with low monthly payments. Here are some of the ways I can support you:
Trauma
Grief
Healing negative emotions
Healing vulnerable thoughts
Achieving future goals

I offer my services in several different formats:

One-on-one coaching
12-week group programs
5-day challenges
Below are a few of my standard programs, yet every client has unique situations with unique needs. The best way to discover how we can work together in a way that fits your needs is to book a free Strategy Session.
A Personal Breakthrough elicits permanent mindset and behavior changes, allowing you to create new possibilities in your life.
"Before my breakthrough, I was feeling hopeless and almost ready to give up on my business. Even though I wanted to take action, I kept freezing. The breakthrough with Jennifer allowed me to start moving forward and do the things that my heart wanted to do. It literally tore down the walls that had been barriers for me to move forward."


January Smith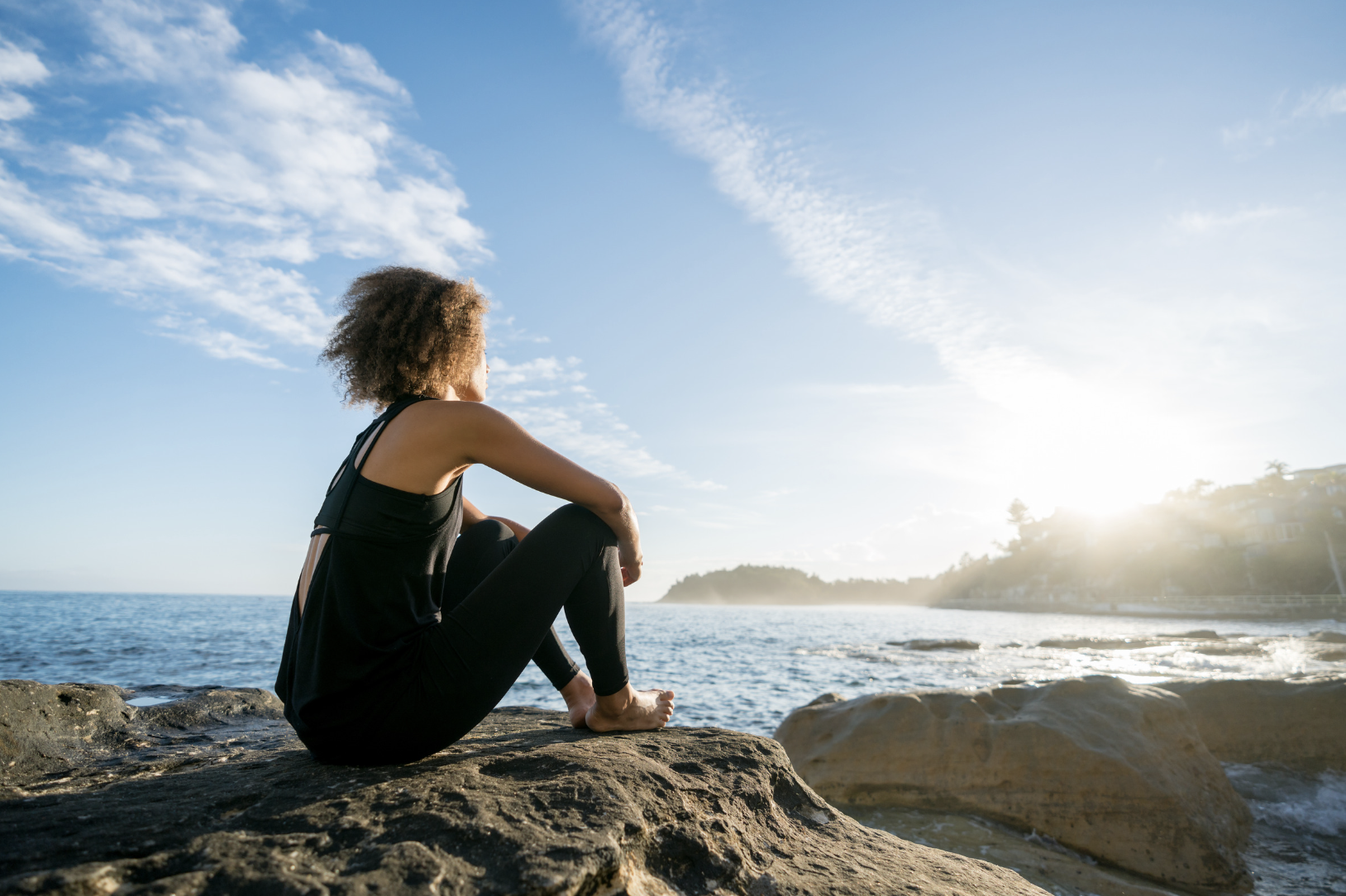 Inner Health, Happy Self
In this 12-week group coaching program, you'll learn how to navigate through the inner chatter in your head so that you can make supportive choices for yourself (rather than perpetuate self-sabotaging behavior). Connect with the voice of your intuition—the one voice that is truly matters—so that you feel empowered to take inspired action in support of what you want. Each month, release and heal vulnerable thoughts about yourself through Time Line Therapy®
To see if you're a good fit for the Inner Health, Happy Self 12-week program, book a free strategy call with me today! Simply pick a day and time that works for you on my calendar below.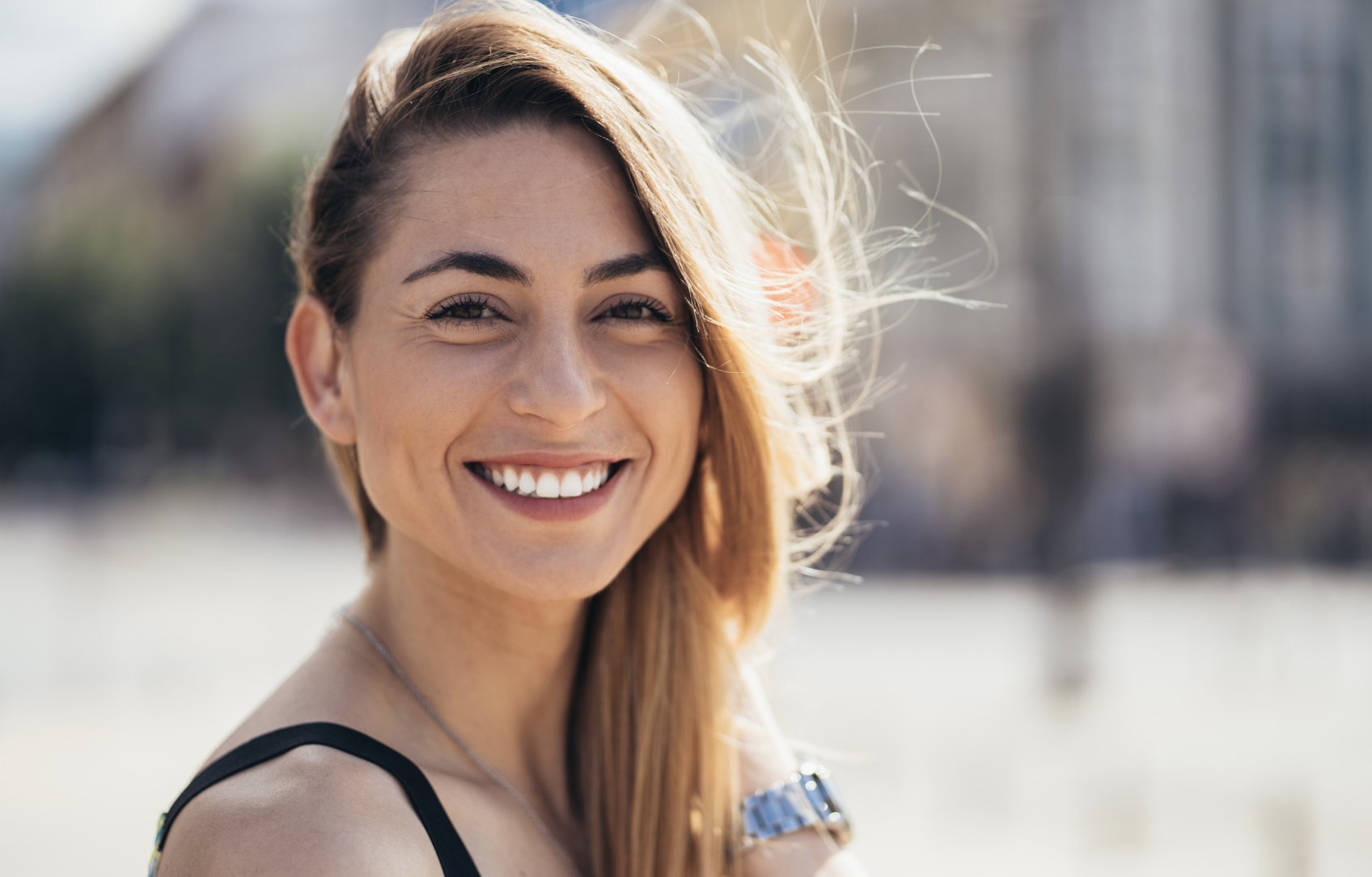 Book a Free Strategy Session: