I offer three signature coaching packages, ranging from 3 months to a year. Each program is designed to help you grow your confidence and self-trust so you can achieve a thriving business aligned with your deepest purpose. Whether you prefer a short- or long-term engagement, one-on-one or group coaching, I have a program that fits your needs.
The Soul Urge Experience is a personalized and transformational year-long journey that will guide you inward for answers. If you're ready to liberate yourself from self-doubt and create unwavering trust in yourself, this program is for you.
This 12-month, one-on-one package will help connect with your deepest soul urge.
The Soul Urge Academy helps you grow your confidence and self-trust through the lens of emotional health, abundance, and freedom to be yourself. This program is a proven system, a judgment-free space, and supportive community all-in-one.
This coaching package offers a 12-month, immersive group experience.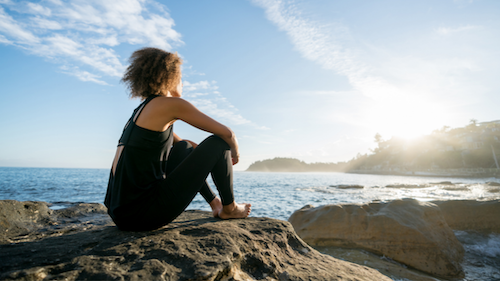 The Soul Urge Breakthrough
A Soul Urge Breakthrough provides a fast and sustainable solution for feeling more empowered and in control. This process drives permanent mindset and behavior changes, allowing you to create new possibilities in your business and life.
This is a 3-month customized, one-on-one coaching package.
In addition to the coaching programs above, I can also support you with a custom coaching package. I can guide you through:
Healing your unconscious, negative imprints from trauma (whether from "Big T" or "little t" trauma).
Processing grief, so you can begin to enjoy your life again.
Healing unresolved negative emotions—such as anger, sadness, fear, hurt, and shame—that have accumulated from difficult events in your life.
Releasing limiting, vulnerable thoughts about yourself, such as "I'm not capable," "I'm not worthy," or "I'm an imposter."
Achieving future goals.
Experiencing weekly mentoring and accountability calls.
Before you decide whether or not you'd like to hire me, it's best that we meet and discuss your personal and professional goals. I offer free, hour-long strategy calls that will help us get to know each other a little better and see if we're a good fit to work together. To get started, book your free call from the calendar below. I can't wait to meet you!