I'm an experienced and certified empowerment and leadership coach with professional expertise cultivated from a wide range of industry settings and environments including personal development, high tech, real estate, nonprofit, and education. I'm experienced working at startups, small businesses, and corporations.
My training comes from various coaching and healing methodologies including International Coaching Federation, Neuro Linguistic Programming, Time Line Therapy®, Hypnotherapy, Somatic Coaching, and Reiki.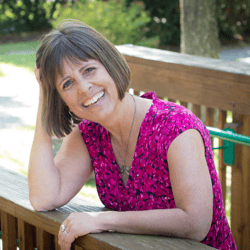 I'm experienced with one-on-one and group coaching, easily developing strong rapport and relationships with clients. I have excellent written and verbal communication skills. I'm a strong public speaker, capable of creating and delivering well-developed presentations, and experienced at building community.
I've held a number of leadership roles including VP of Public Relations of Toastmasters, advisory member to Thrive Co-Living Communities, and planning committee member for the Blitz Entrepreneurial Conference. I'm a past nominee for the "Leadership and Vision Award" by Fusion, a young professional networking and community service organization in Bangor, Maine.
Building meaningful connections with people is important to me. Whether I'm engaging with a client or a friend, I strive to be authentic, self-aware, present, adaptable, and a strategic thinker.
---
Contact
If you'd like to connect, please schedule a call or send me an email. You can do both by clicking the button below.