Hi, I'm Jennifer, Empowerment

Coach.
I help women overcome their fears and self-doubts so they can show up more courageously, authentically, and in their zones of genius.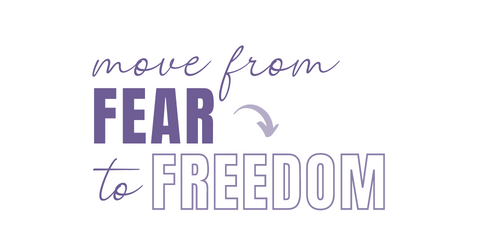 I'll guide you through a supportive, judgment-free system as we uncover and release the negative, energetic blocks that have been holding you back. Throughout the process, I'll hold space for you in a deeply healing, loving container.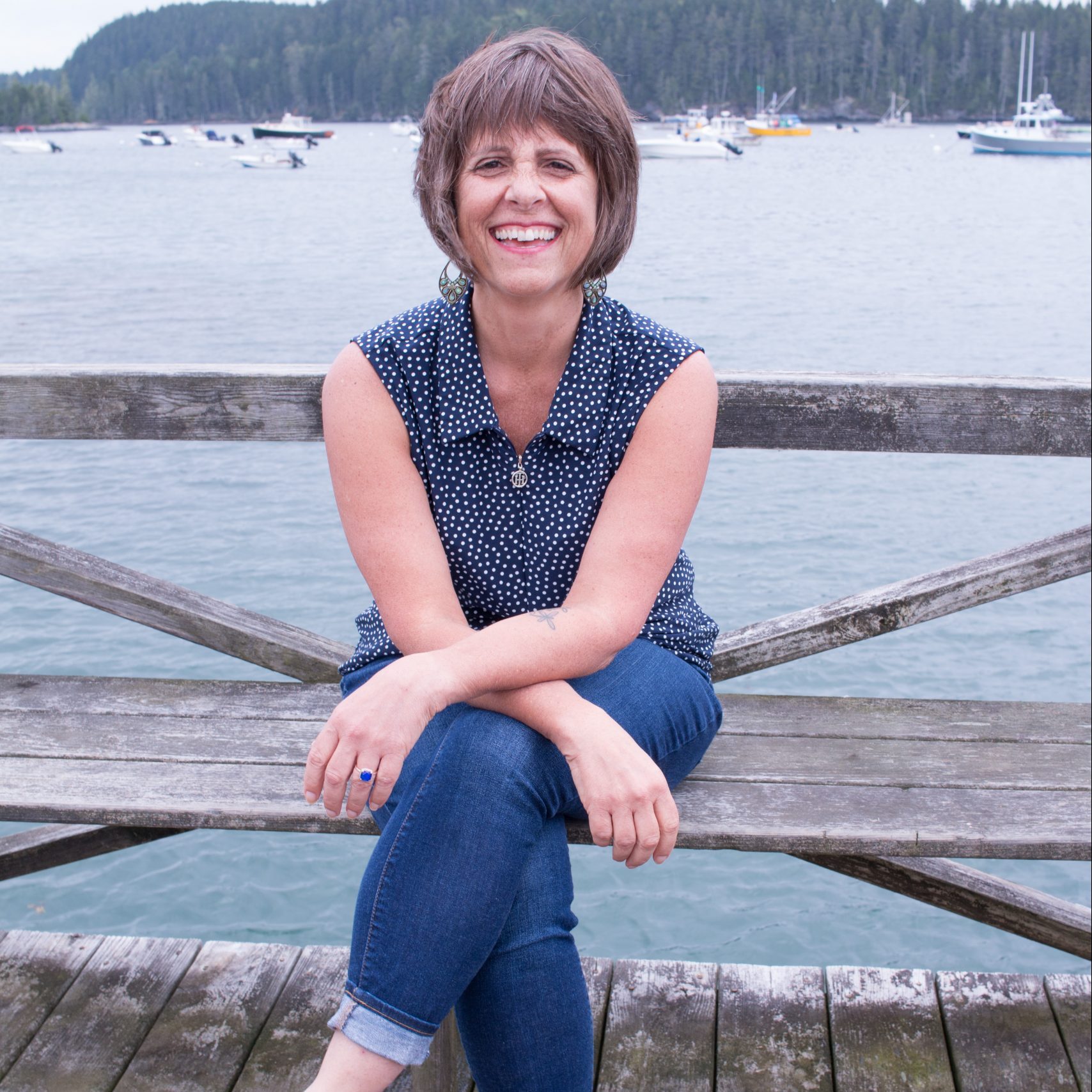 I'm a certified life coach. I help my clients reclaim the freedom they always wanted from life by helping them break free from self-doubt, uncertainty, and lack of trust.
I'm trained in these coaching modalities:
International Coaching Federation (ICF)

Neuro Linguistic Programming (NLP)

Time Line Therapy ®

Hypnotherapy

Reiki I and II
I use a holistic approach to helping my clients get new results...through coaching, healing old wounds, and tuning into their intuition.
Get ready for your life to flow more easily and joyfully!
How I help
I have lot of "tools in my tool belt" to support clients, and I'm mindful about tailoring my coaching packages so that every client gets exactly what she wants and needs.
My most popular programs include:
"Fear to Freedom" Breakthrough
This is a highly customized coaching service that guides you to break free from old, negative habits that once protected you but no longer serve you, allowing you to pursue deeper fulfillment and more meaning in your life. Includes a 6-hour VIP session, a self-paced Breakthrough boot camp, one-on-one coaching sessions, and a coaching tracker to keep you grounded and connected throughout your breakthrough journey.
Soul Urge Community
An online gathering place for women who are looking for a supportive, uplifting environment that will help them up-level their lives. Monthly subscription provides access to weekly coaching, peer support from other women, guest experts, and helpful resources such as self-reflection worksheets, meditations, and a video library.
Your Next Best Step
Let's connect!
We do that through a Vision Strategy call. Through a simple Q&A inquiry, I'll know better about whether or not I support you, and if so, I'll give you possibilities you can consider.
Normally, this call is $97, but here from the website, you can sign up for free! Click the button below to find a time to connect!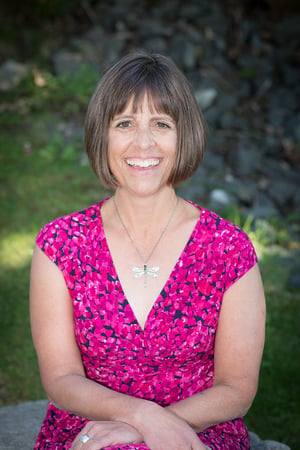 "

It was so easy it was listen to Jennifer's very soft, gentle non-judgmental coaching. I was able to let go of generations of fear, shame, frustration, anger and sadness around money and all of the things that I thought it meant. I say to anyone who's not sure if the investment is going to pay off. you have no idea what it feels like to be released from the weight of those generations of money worries and just feel free and able to say 'I'm worth it.' Thank you Jennifer!"