An online community where women seekers, achievers, and do-ers gather for
personal and professional support. Engage in
authentic conversation, attend empowering events, and get doses of
inspiration.
You have a soul urge: that that little spark deep inside of you aligned with your spirit and purpose. It reflects your truth and the divinity of who you are…your authentic self, not the version of you that you think you're supposed to be.
Yet even when your goals and decisions are aligned with your soul urge, it's hard to:
...show up with confidence when you feel alone.
...trust yourself 100%, especially when your desired outcomes aren't what you expected.
...ask for help when you don't know where to turn in your life.
That's why I created The Soul Urge Community.
Think of The Soul Urge Community as a virtual gathering place where each member is allowed to be her true, authentic self. Where you feel safe to speak up, exchange ideas, offer support, and be vulnerable. It's a place where you can grow, both personally and professionally.
Inside, you'll make new connections, learn from experts, and feel better walking out than when you walked in!
In The Soul Urge Community, you're always welcome.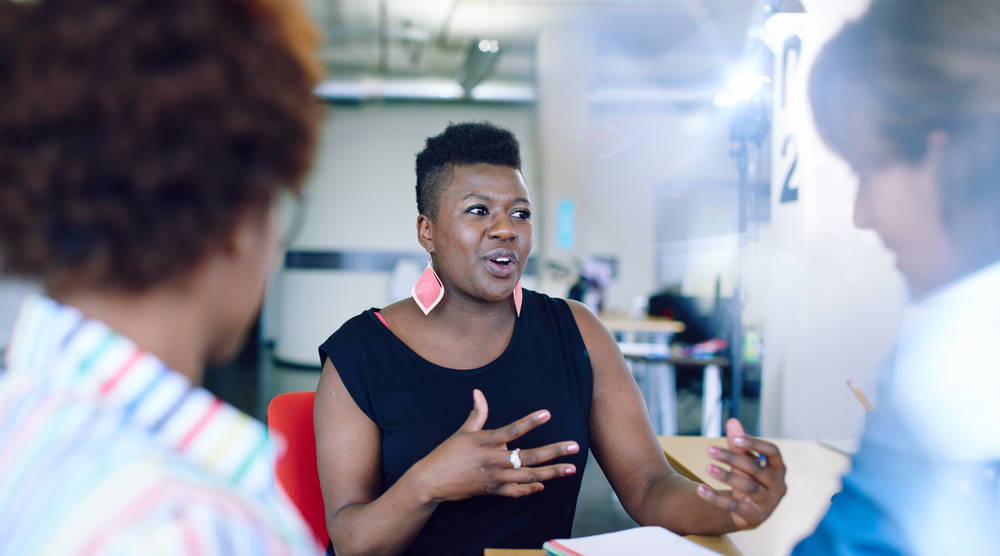 Enjoy the Benefits of Community
Never again feel alone or isolated.
Get up-close access to monthly guest experts with leading-edge advice.
Find support so you can stop second-guessing yourself.
Join group coaching/support in our monthly "Power Hours."
Discuss compelling books that will inspire you.
What's included
Become a member and get access to all the magic! Here's what's included:
Community Chat

, a safe place to ask questions, get answers, and have conversations.

Events Calendar, an on-going list of events designed to accelerate your personal and professional growth.
Recordings & Replays, a video library of past events in case you missed something "live."
Guided Meditations, a library of audio recordings that will relax you and guide you to get answers from your intuition.
Tools and Resources, offering reference materials and inspiration.
Access to One-on-One Coaching when you REALLY need a champion in your corner.
I'm your host, Jennifer
As a certified Empowerment Coach, I partner with clients in thought-provoking and creative conversations that inspire them to look within for the answers they need to maximize their personal and professional potential. This approach, combined with strong communication skills, a people-centric nature, and my non-judgmental compassion are ideally suited to lead coaching relationships. I am especially gifted at helping clients resolve trauma and the pain associated with heightened negative emotions in their lives. Now, it's my pleasure to guide and coach women inside The Soul Urge Community. Join me and other women inside now!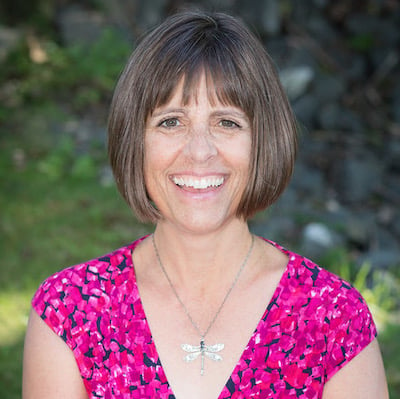 Jennifer Hooper, Founder of the Soul Urge Academy
Join Now to Unlock
Upcoming Events Like These:
Monthly Soulful Power Hours
These gentle and reflective "power hours" are an opportunity to get inspired and gain wisdom. Gather with your friends and fellow community members to share your insights, challenges, and ahas about what's happening in your life, personally and/or professionally. Share how you're using your intuition to nudge and satisfy the soul urge inside of you. These hours are supportive, kind, and non-judgmental!

New Member Orientation
In these 30-minute live orientations, I'll give you a tour of The Soul Urge Community and explain exactly what each space is for. There will be plenty of time for you to ask questions and clear up any confusion. It's is a win-win for all: you get clarity and I'll learn about any sticking points that I can make more clear and streamlined! These sessions will NOT be recorded.

Interviews with Inspirational Women
These monthly session are dedicated to creating more ease and flow for yourself! Gather with your entrepreneurial peers, ask questions, and get suggestions related to running and growing your business. Whether you're just starting out or you're a seasoned entrepreneur, all are welcome. Enjoy engaging with others as you support others and get supported. Get inspiration and ideas on topics you didn't even know you had!