Hi, I'm Jennifer, Business Mindset Coach.
Say GOODBYE to Fear
and HELLO Freedom!
I've been in your shoes.
I've worked HARD.
I've worked MORE.
I've HUSTLED my booty off.
That is, until I found a better way.

Yes, ease and flow is possible!
It doesn't require sacrifice, you'll get just as much done, and you still get to grow personally and professionally.
It requires shifting your

mind,
and it works!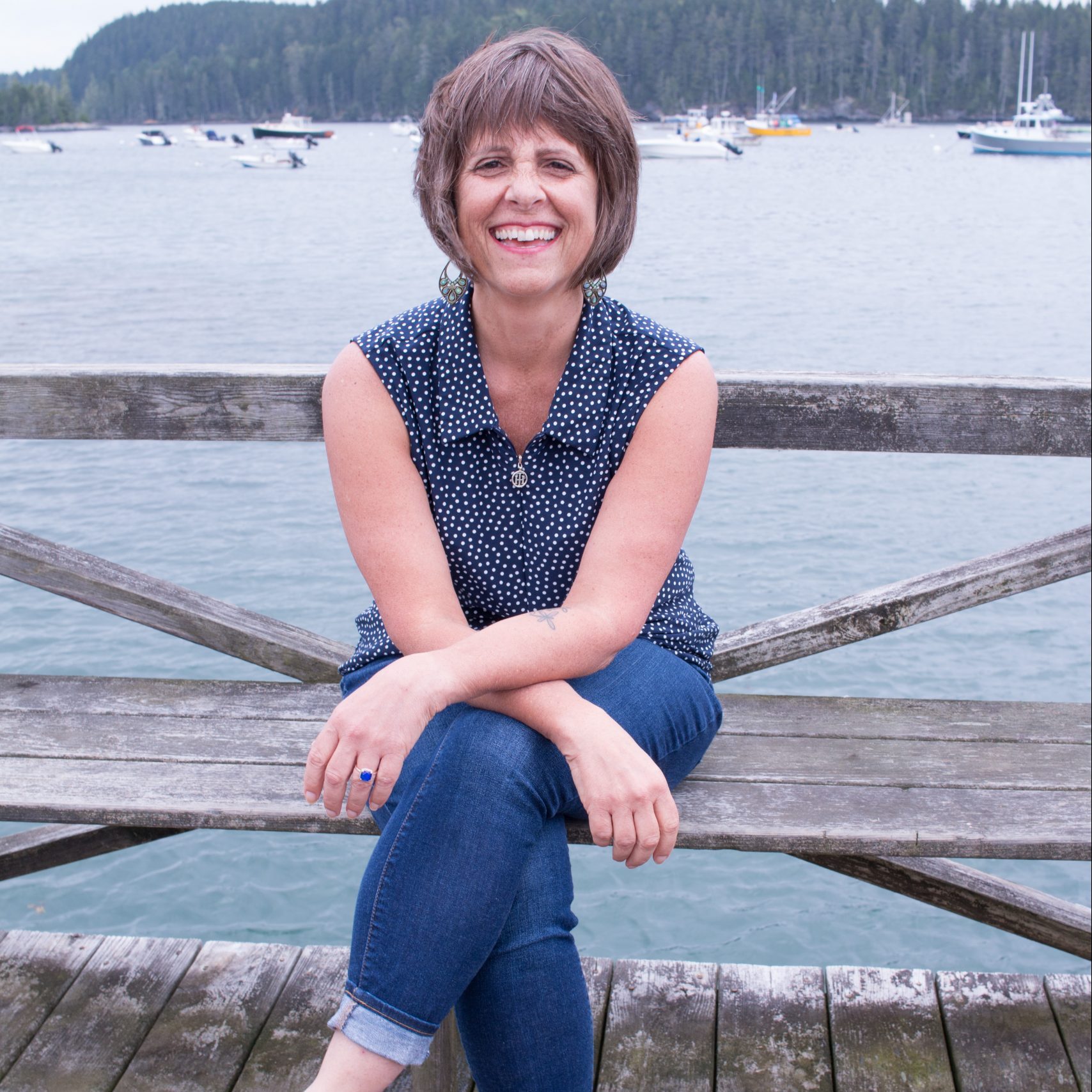 I've cultivated my business experience from a wide range of industry settings and environments including high tech, real estate, nonprofit, education, and personal development. I've worked at startups, small businesses, and corporations, placing a strong emphasis on innovation. My education includes a BS in Business Communication, an MFA in Intermedia, and a Graduate Certificate in Innovation Engineering. I've worked HARD.
These days, I'm a certified life coach for female entrepreneurs, and I help my clients reclaim the freedom they always wanted from a business by helping them break free from self-doubt, uncertainty, and lack of trust.
I am trained in these coaching modalities:
International Coaching Federation (ICF)
Neuro Linguistic Programming (NLP)
Time Line Therapy ®
Hypnotherapy
Reiki I and II
I use a holistic approach to helping my clients get new results...through coaching, healing old wounds, and tuning into their intuition.
Get ready for your life to flow more effortlessly and joyfully!
How I help
I have lot of "tools in my tool belt" to support clients, and I'm mindful about tailoring my coaching packages so that every client gets exactly what she wants and needs.
My most popular programs include:
Soul Urge Breakthrough
A highly customized coaching service that guides you to break free from old, negative habits that once protected you, but no longer serve you, allowing you to pursue deeper fulfillment and more meaning in your life. Typically, six 2-hour sessions.
Ease-and-Flow Coaching

A 12-week, one-on-one coaching program for burnt out and overwhelmed female entrepreneurs to help them say GOODBYE to hustle and HELLO to ease and flow. One hour per week for 12 weeks.
Soul Urge Community
An online hub for women entrepreneurs who are tired of building their businesses feeling alone and isolated. Monthly subscription lets you learn from experts, get support, and access helpful resources, such as self-reflection worksheets, meditations, and a video library.
Not sure which coaching is for you? Let's change that!
Your next best step is to connect with me. Once I understand what want to accomplish, then I can recommend a specific coaching program (or create one for you).
We do that through a Vision Strategy call. I'll ask you lots of questions, and you simply answer them. Through this inquiry, I'll know better about how I support you, and I'll give you possibilities to consider.
(Don't worry; there's no commitment on your part, and the call is absolutely free!)
Click the button below to find the perfect time to have a call with me!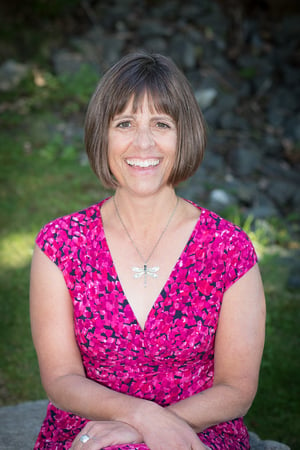 "

It was so easy it was listen to Jennifer's very soft, gentle non-judgmental coaching. I was able to let go of generations of fear, shame, frustration, anger and sadness around money and all of the things that I thought it meant. I say to anyone who's not sure if the investment is going to pay off. you have no idea what it feels like to be released from the weight of those generations of money worries and just feel free and able to say 'I'm worth it.' Thank you Jennifer!"