I've been in your shoes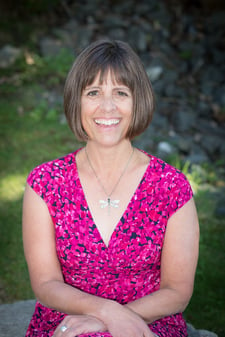 Hi. My name is Jennifer.
I've earned multiple degrees, thrived in a range of careers, raised two children, owned lots of real estate, and enjoyed solo international travel. So when my life imploded—and I found myself divorced, bankrupt, unemployed, and unable to maintain relationships with my kids—I felt completely lost, standing in the rubble of everything I had created in my own life.

Finally, I began to transform my life after I discovered NLP (Neuro Linguistic Programming) and Time Line Therapy®. I released accumulated hurt, sadness, and anger. I let go of vulnerable self-judgments: failure, unworthy, and lost. I healed long-held emotional scars. These were the blocks that were holding me back.

Today, I live in the southwest with my second husband, enjoying entrepreneurship and travel. I feel happy and deeply satisfied. As a certified life coach, I help women who are lost in the rubble of their own success.
Join me in The Soul Urge Academy, restore your vitality, and satisfy your soul urge!