Redefine and reclaim your abandoned dreams of health, wealth, and freedom.
Health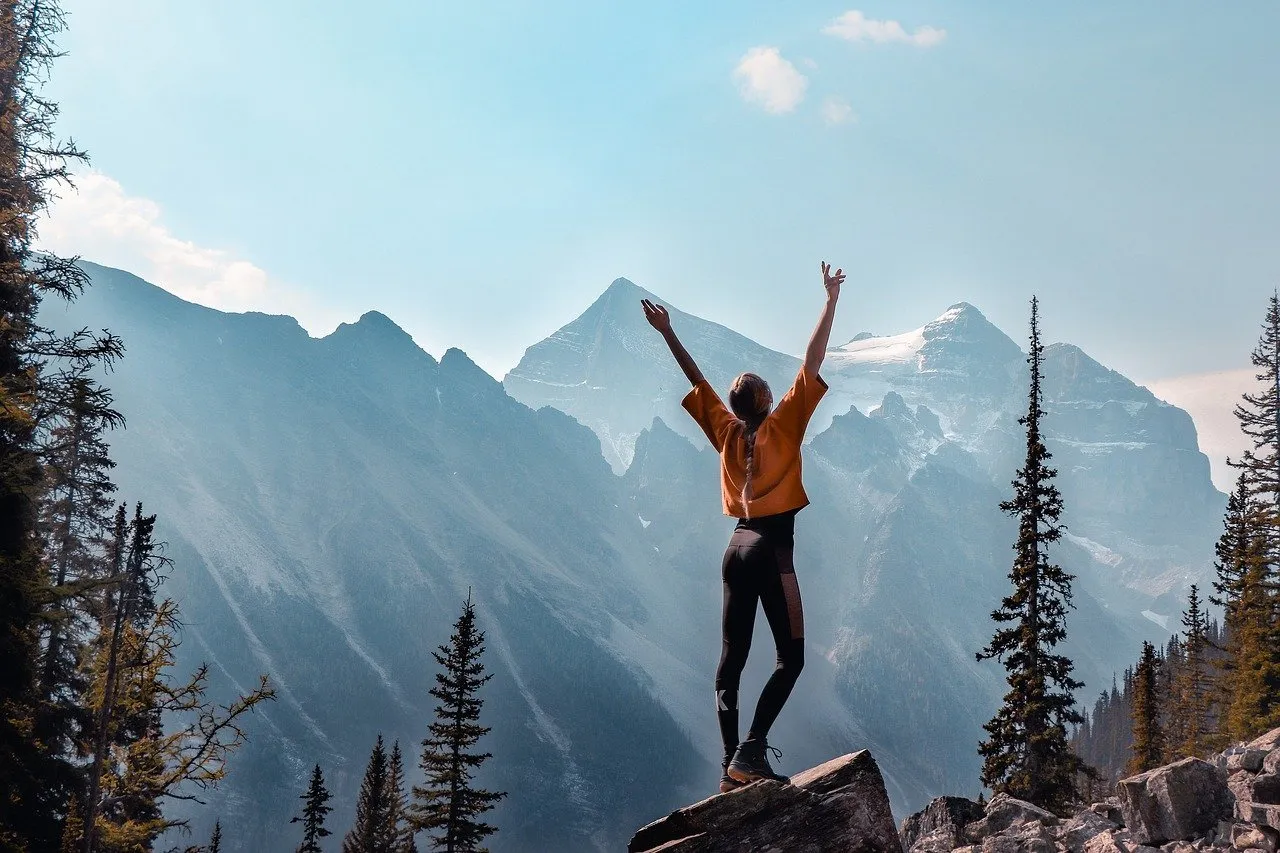 Health is what's going on in your INNER world. It reflects the energy you have, the vibrancy you feel, the clarity in your mind, the curiosity you cultivate, and your connection to your intuition. When your inner world is peaceful, you can experience what you want in your outer world.
Wealth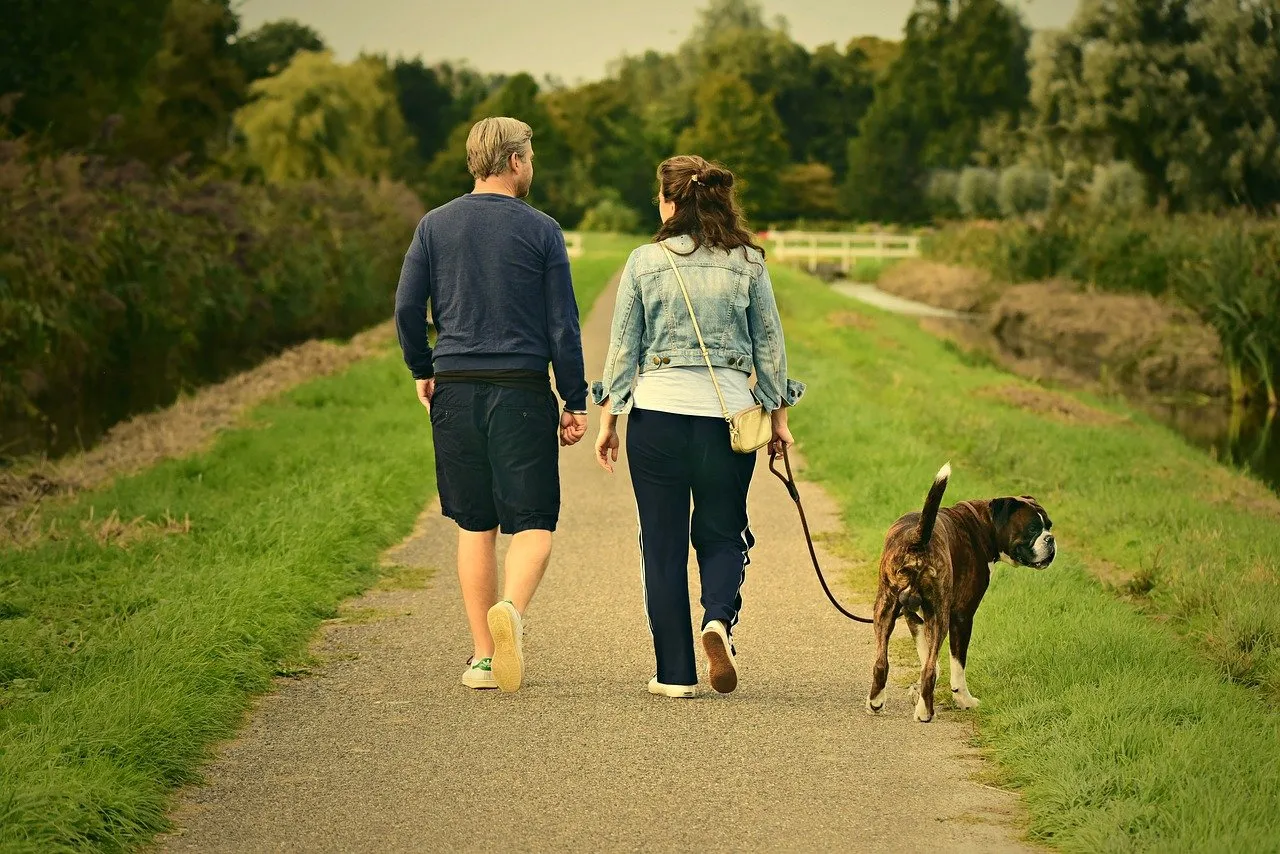 Wealth is what you experience in your OUTER world. Think of wealth as abundance in all areas of your life: relationships, opportunities, career, generosity, spirituality, intimacy, and anything else you want to create in your life. Wealth is a reflection of your inner Health.
Freedom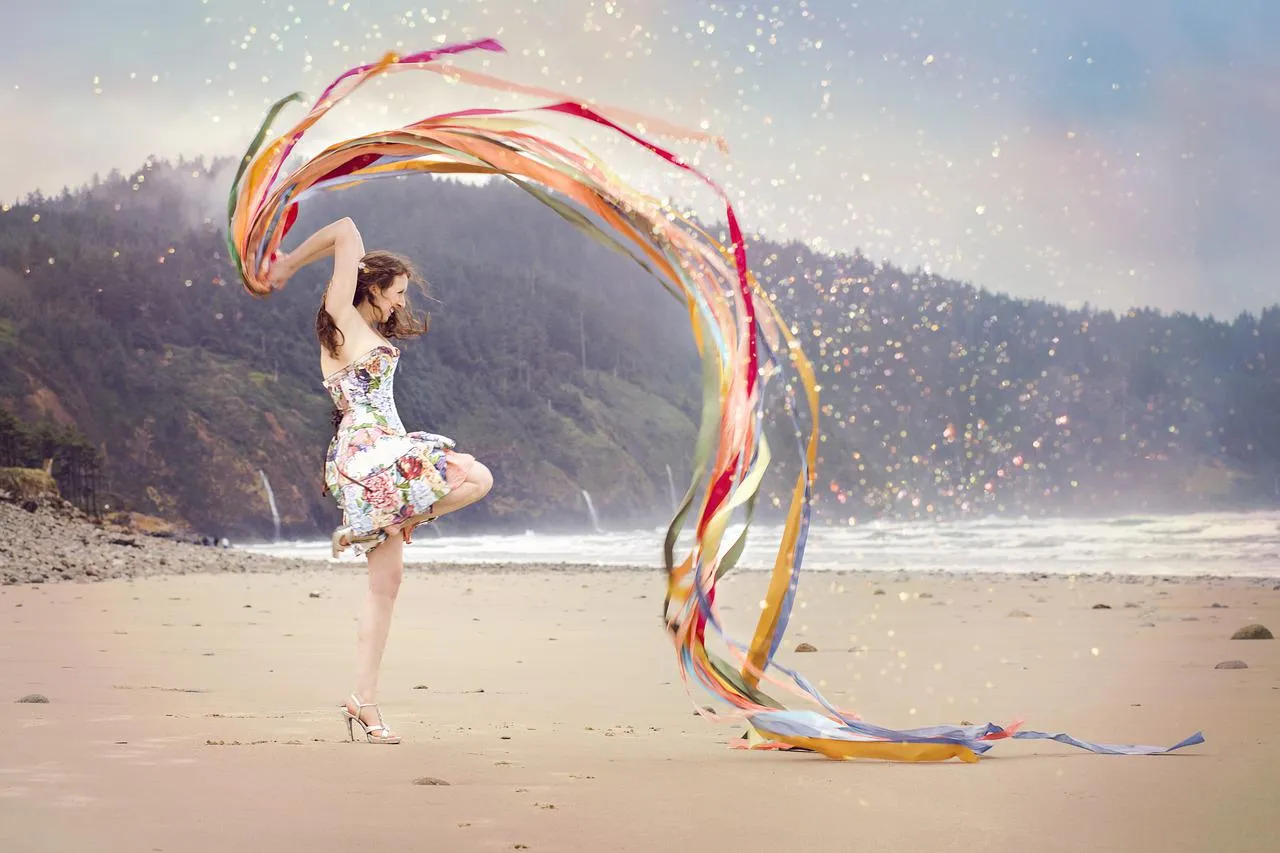 When you integrate Health and Wealth together, you get Freedom. Freedom reflects the amount of choice you have, your ability to speak up for yourself, and how alive and joyful you feel. Freedom includes adventure, movement, travel, and the power to act, speak, or think without hindrance.
According to The Global Dreams Index Survey of 5,484 women in 14 countries across 6 continents, over half of the world's female population have given up on their dreams or are highly unsatisfied with their lives.
I'm on a mission to change that!
Download The Soul Urge Roadmap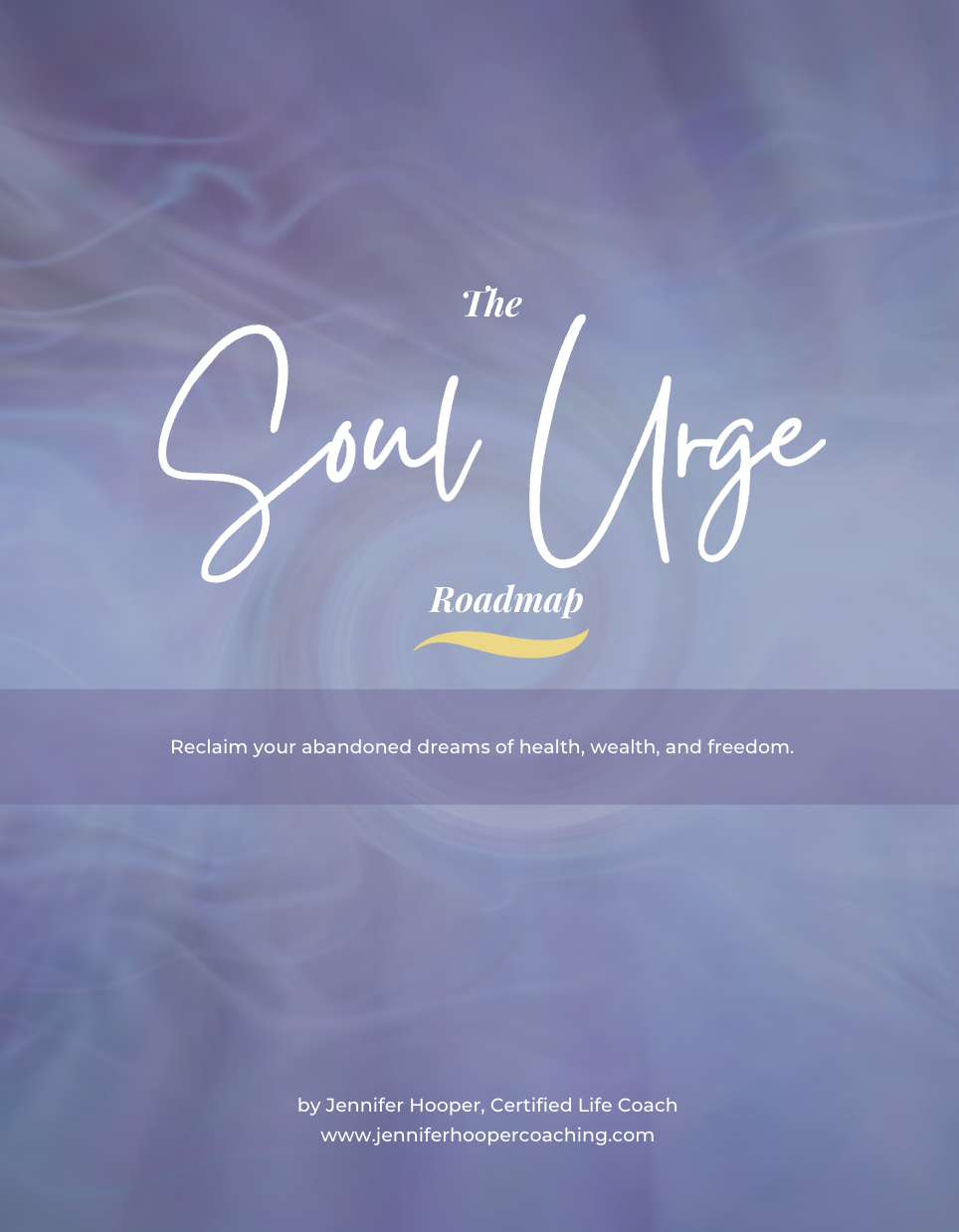 Download the Soul Urge Workbook to get insights on your personal heart's desire, uncover your natural strengths and challenges, "connect the dots" between when you are and where you want to be, and take the first step toward getting the Health, Wealth, and Freedom you deserve!
"

It was so easy it was listen to Jennifer's very soft, gentle non-judgmental coaching. I was able to let go of generations of fear, shame, frustration, anger and sadness around money and all of the things that I thought it meant. I say to anyone who's not sure if the investment is going to pay off. you have no idea what it feels like to be released from the weight of those generations of money worries and just feel free and able to say 'I'm worth it.' Thank you Jennifer!"

Book a Free Strategy Session